Primary, High School &
University Tutoring
Australia's Leading Tutoring Network!
We are a community of Australia's most motivated, high performing and intelligent university tutors! We believe any student can achieve whatever they put their mind towards! Our expert team of tutors are responsible for results never seen before by any educational institute in the World. We believe in endless possibilities. 
This is Success. This is Success Tutoring. 
Motivate • Inspire • Uplift
In accordance with the principles of the Self-Determination Theory, Success Tutoring facilitate lessons that motivate students. Since students who are intrinsically motivated carry a willingness to learn that enhances the way they engage with and process information.
Our tutors are exceptional role models! Every lesson is tailored to the immediate needs of the student. Based on the Australian curriculum of each subject, each lesson is designed with the aim of motivating, inspiring and uplifting each student to want to learn the content. Graduated from universities such as…
We ensure every student is well prepared for each exam with the provision of additional questions and practice exams for the content they're covering in school.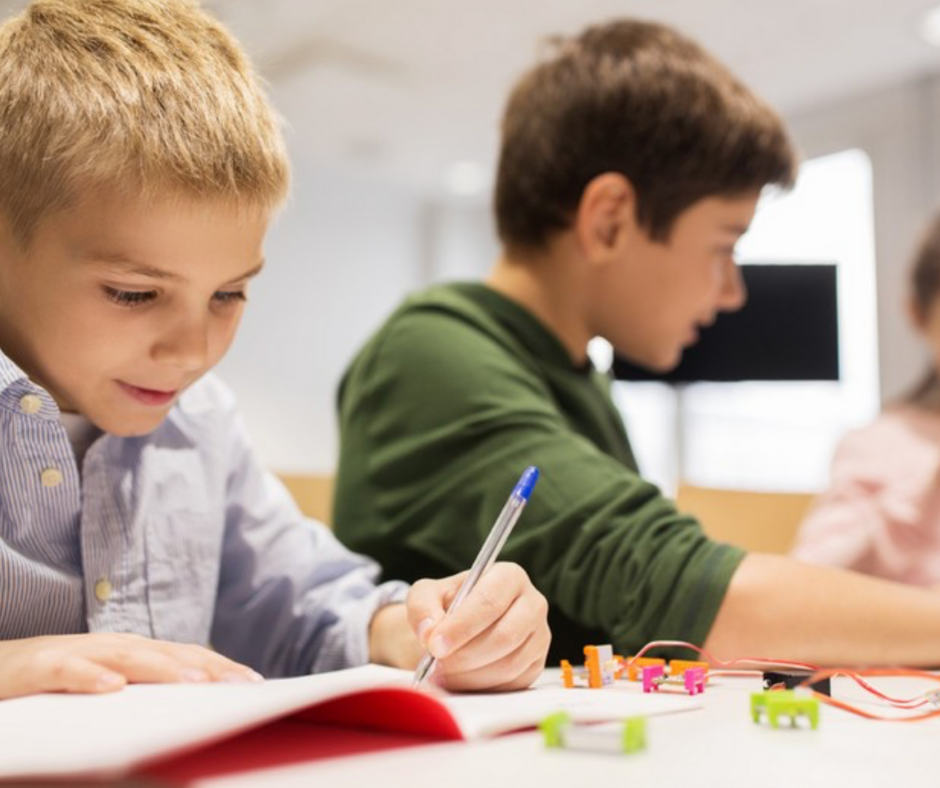 Students enrolled & counting!
Student satisfaction rating!
Students have improved by 60%
Students believe in themselves!
"My daughter received a very friendly and outstanding tutoring service. We wouldn't hesitate for a moment to recommend Success tutoring to anyone after such a professional and helpful service."​
Maggie Bui
Customer
"I'm very happy with the service and quality of tutoring at Success Tutoring. My son has been attending for over 2 years and has benefited from the extra support and guidance...The key with tutoring is to ensure there is a connection between the child and tutor"​​
Linda Di Girolamo
Customer
"The staff always have amazing service. The centre is lovely, and the individual tutoring rooms allow students to focus and have exceptional lessons leading to improved results. I couldn't recommend Success Tutoring more!"​
Eboni Michell
Tutor
Motivational Study Resources sent to your inbox
Begin your motivational, inspirational and uplifting educational journey!