How does selective tutoring work?
Selective tutoring is a form of tutoring that is specifically designed to help students prepare for selective entry exams for high schools or other academic programs. These exams are typically highly competitive, and selective tutoring aims to give students the skills, knowledge, and confidence they need to perform at their best. 
Book a Free Student Assessment
View a sample Selective Tutoring lesson!
This is a preview of our Selective Program for the topic Selective Thinking Skills
Selective tutoring services on a membership basis.
97% of parents see a noticeable improvement with their child
Welcome to Success Tutoring
Selective Tutoring in Australia
We provide selective tutoring services that is personalised for your child. Our mission is to make education fun and effective using leading edge technology.

Our selective tutoring program is mapped to the Australian Curriculum so your child learns what is relevant to them and to maximise their opportunity to entering a selective school.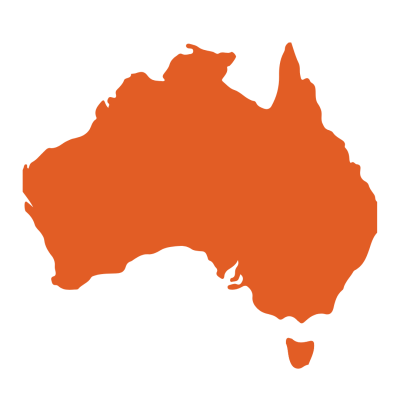 Success Tutoring's selective tutoring is...
Mapped to the Australian Curriculum
Looking for selective tutoring in Australia?
Australia, Not Sure Where to Start?
Step 1: Find Your Centre
Success Tutoring have Aussie locations. Select your preferred location.
Step 2: Book an Assessment
Book a One-on-one Diagnostic English & Math assessment with our Aussie tutors!
Step 3: Attend Success Tutoring
Attend weekly tutoring lessons at Success Tutoring and get help with your selective tutoring.
Frequently Asked Questions