Tutoring done differently.
Personalised English & Math Tutoring
K-12 tutoring services on a membership basis.
The Success Tutoring membership will give you unlimited access to small, personalised Math and English sessions every week!
Own a Success Tutoring franchise!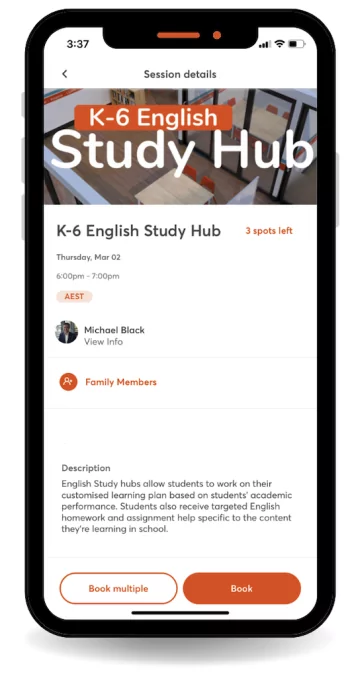 Download Success Tutoring on your mobile
With tutoring experts in Sydney, Melbourne and Perth available on the app, your children can receive personalised attention from qualified tutors who can help them excel in their studies. The app makes it easy to book tutoring sessions, so you can schedule sessions that fit your family's busy schedule. Whether your child needs help with homework, test prep, or developing study skills, the Success Tutoring App has the resources to help them succeed.


Subscribe to our newsletter