See what your child is capable of at Success Tutoring!
97% of parents see a noticeable improvement with their child
[trustindex no-registration=google]
Loved by thousands of students across Australia
Don't just take our word for it! Check out what our members had to say about Success Tutoring on Google.

Notice: Undefined index: feed_id in /home/online/public_html/wp-content/plugins/widget-google-reviews/includes/class-feed-widget.php on line 130

We are so proud of what our students have achieved at Success Tutoring. Check out some of their fantastic results!
Inspiring Video Testimonials
How do we get such great results?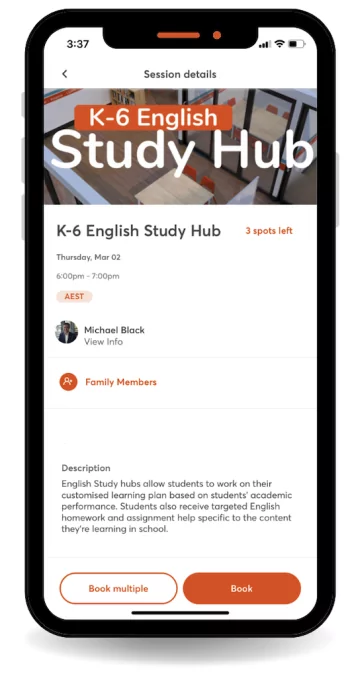 Download Success Tutoring on your mobile
With tutoring experts in Sydney, Melbourne and Perth available on the app, your children can receive personalised attention from qualified tutors who can help them excel in their studies. The app makes it easy to book tutoring sessions, so you can schedule sessions that fit your family's busy schedule. Whether your child needs help with homework, test prep, or developing study skills, the Success Tutoring App has the resources to help them succeed.